Be a
Web3clubs

Ambassador

Web3clubs Ambassadors promote projects and opportunities in the Blockchain ecosystem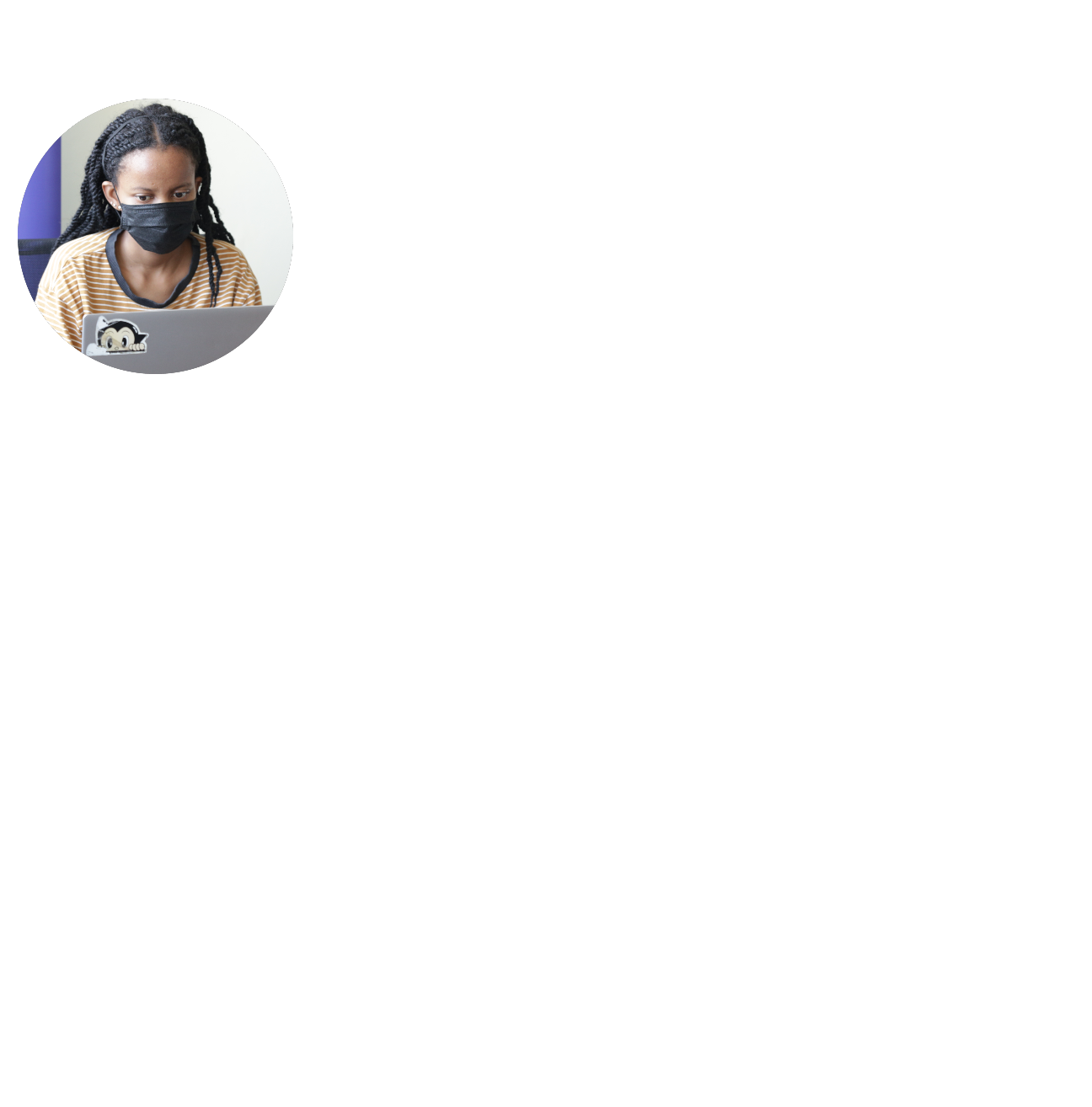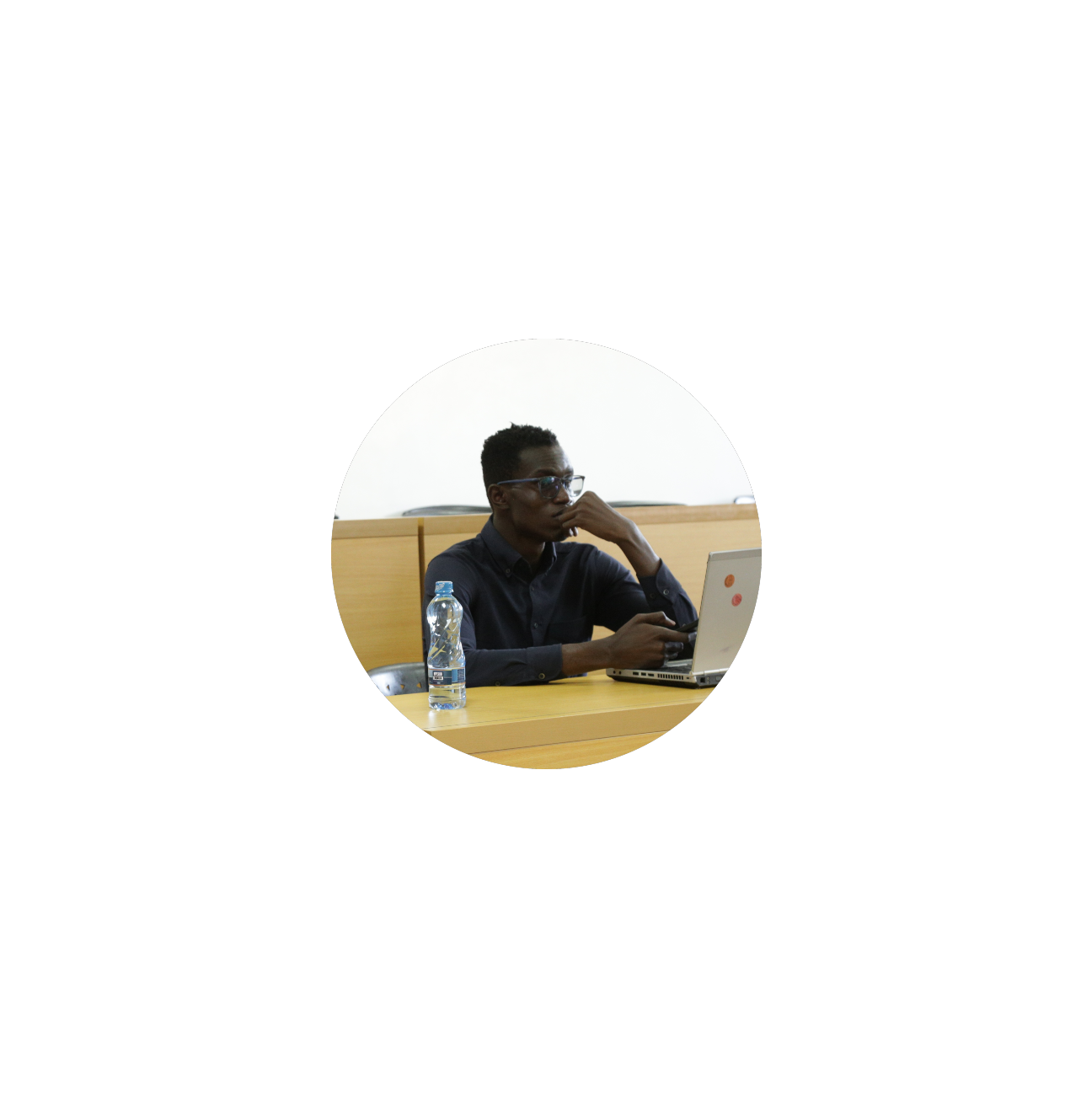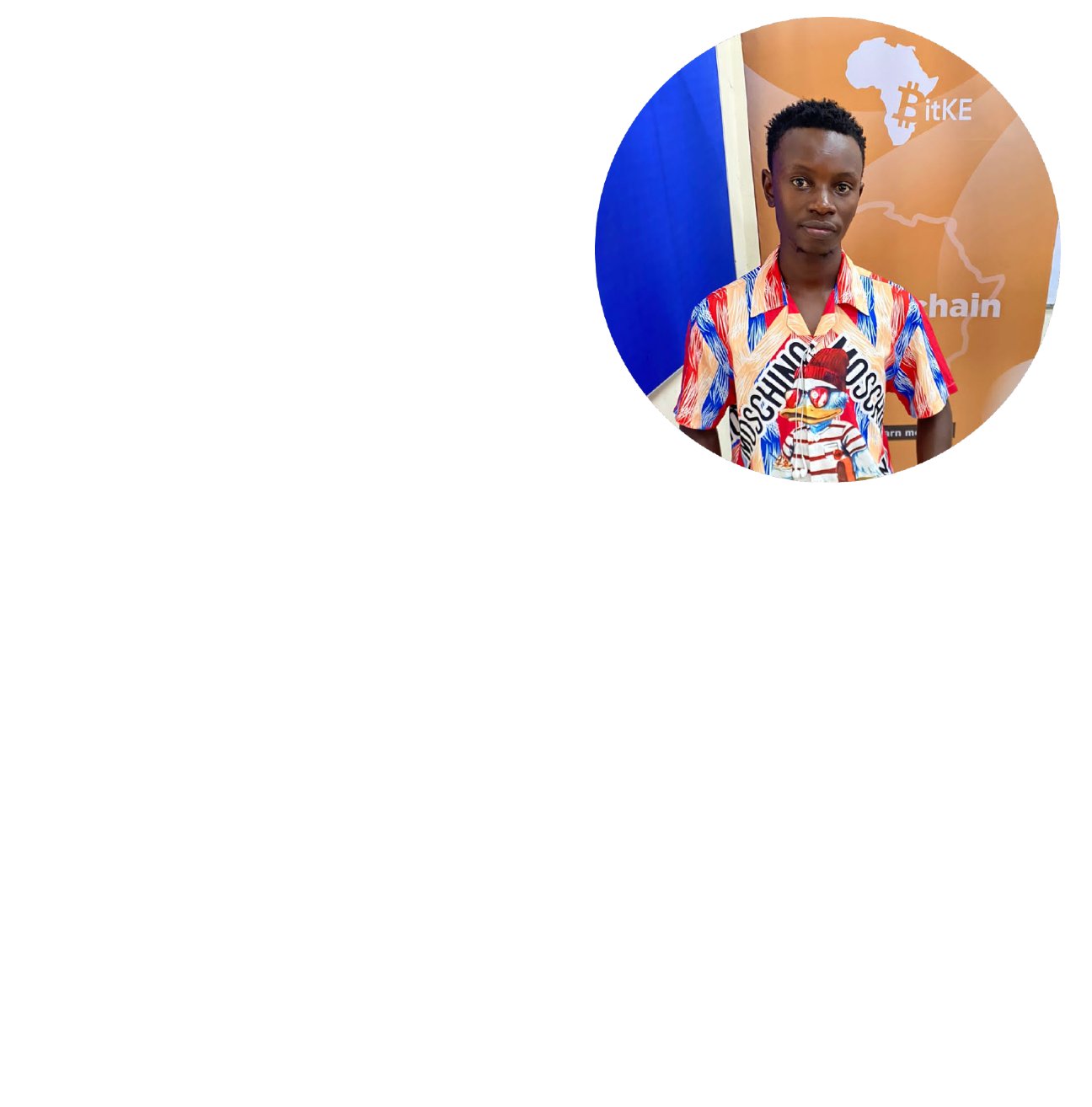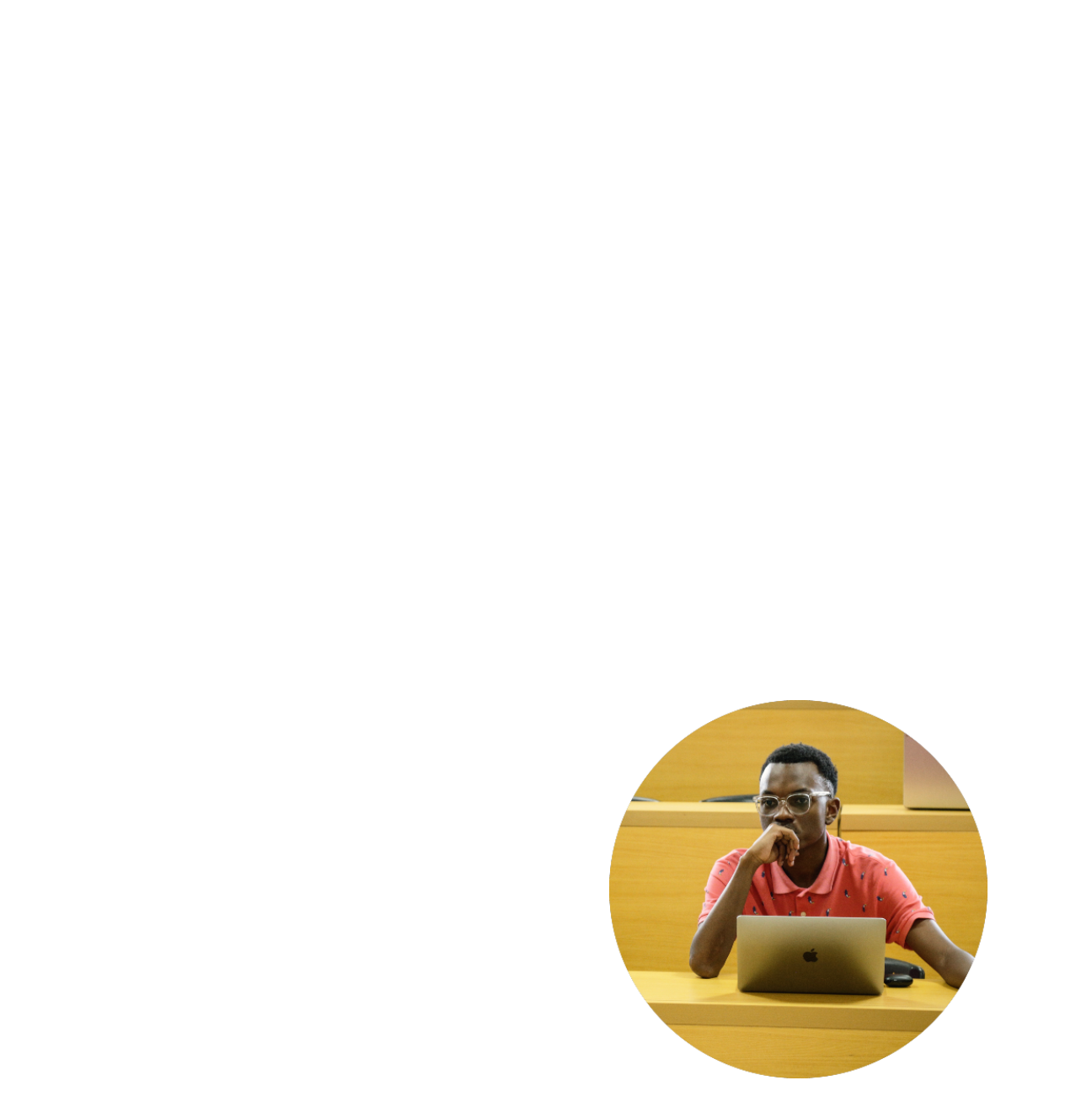 Basic Overview
Build a community of the best and brightest by organizing events, contests and other ways to engage the community by initiating innovation on your campus through awareness and connecting with your peers.
Launch your career in Blockchain by having an Opportunity to start your on dAap startup and accelerate your growth through writing and deploying smart contracts.
Hand pick capable, ambitious and empathetic students and faculty on your campus and gain Insights from different topics and discussions.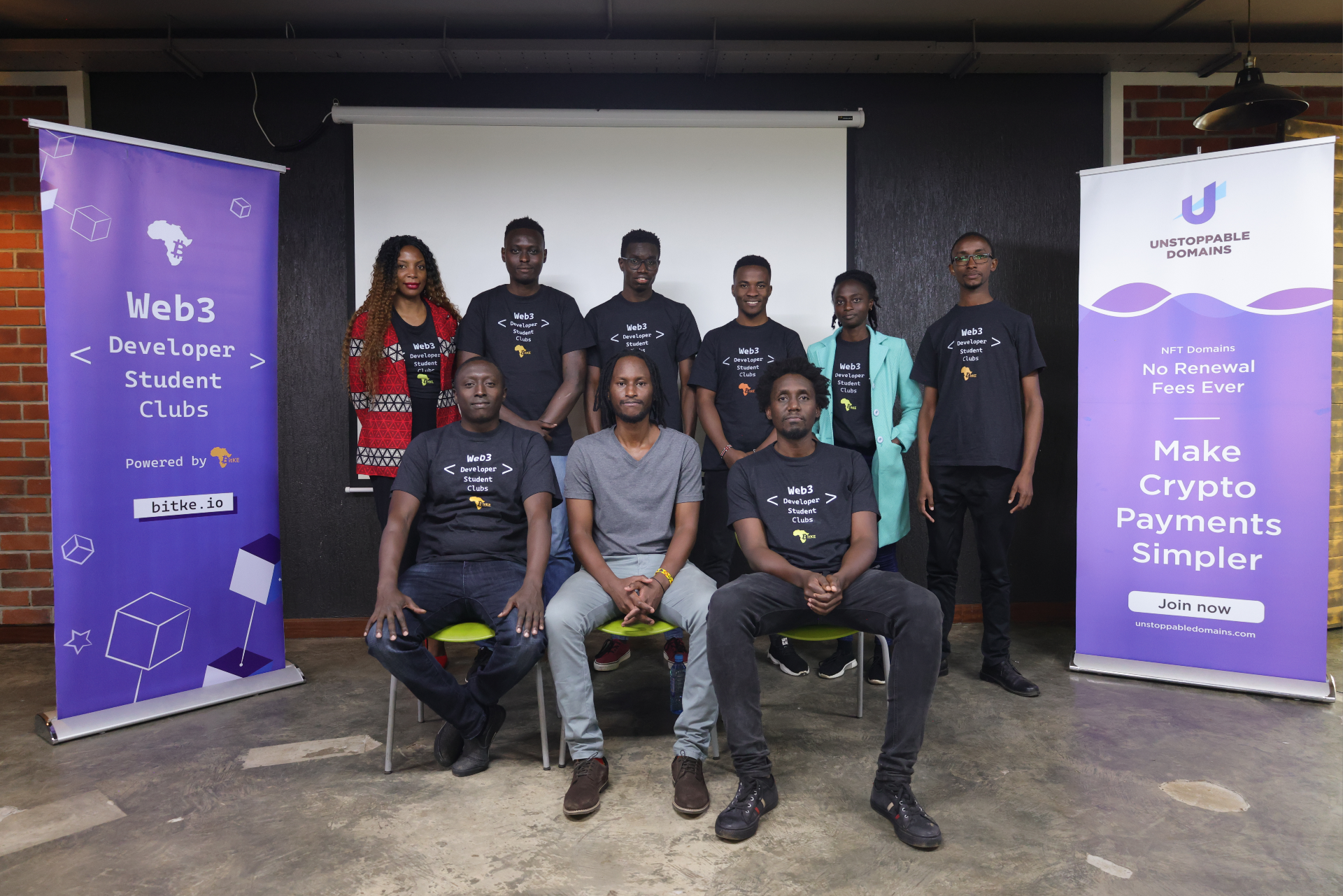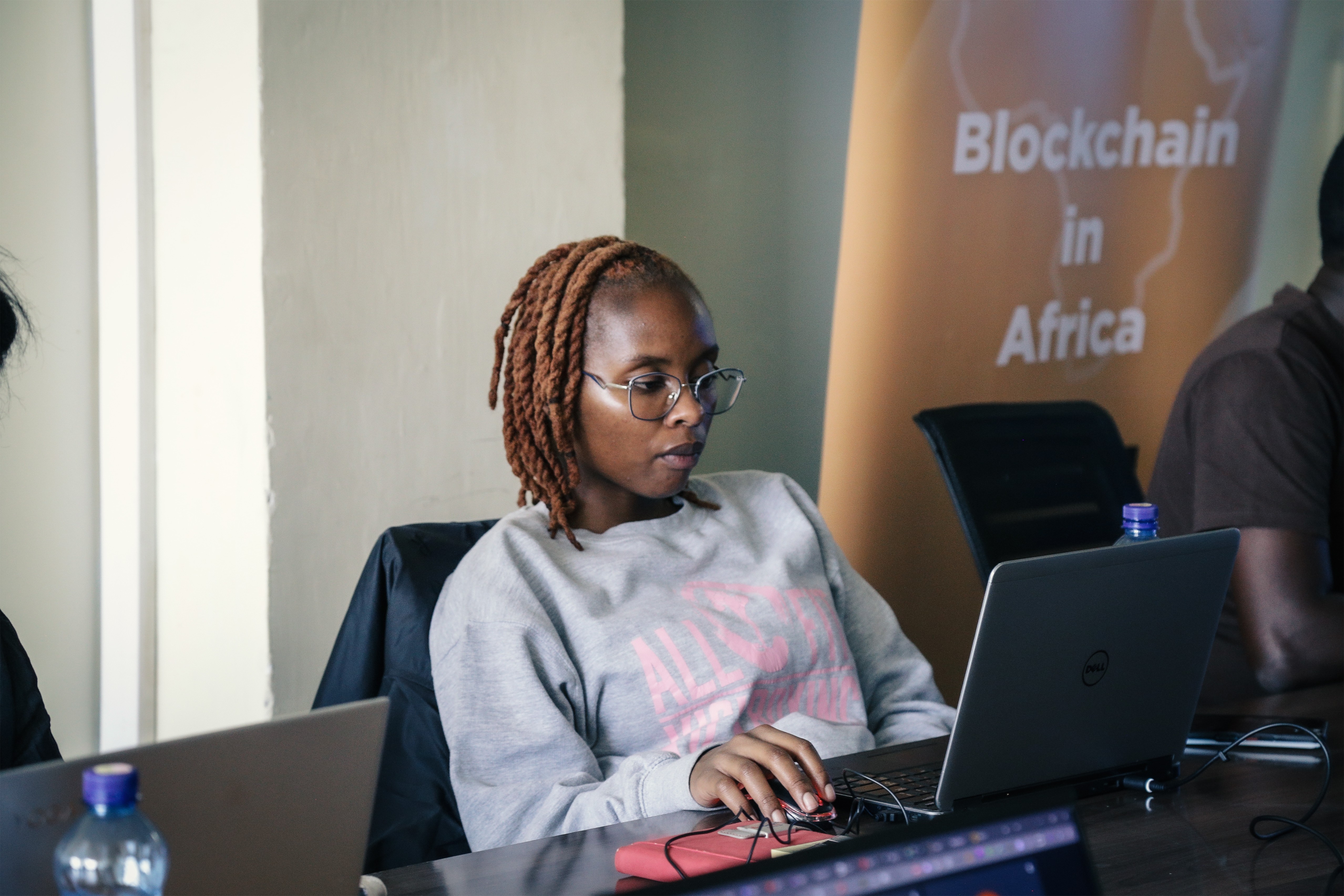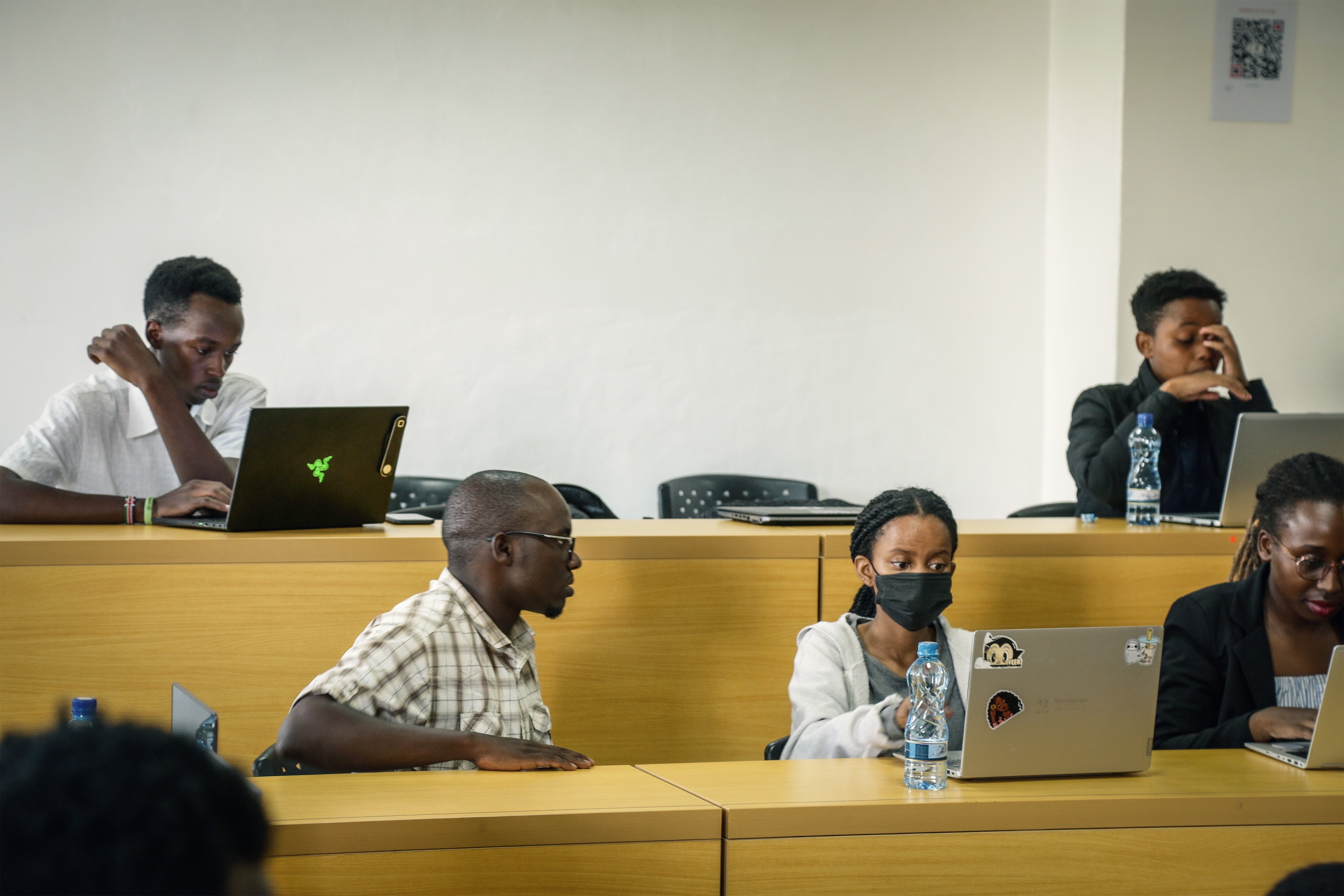 join the Movement!
Innovative Solutions
This program gives you the power to promote the ideas and projects that inspire you.
Career Growth
join a community of innovators and that will help build the future of the digital economy.
Incentives
We will provide you with full support and worthy compensation for your activity.
Be a Team Player
Submit a monthly report of events held and participants using the Ambassador Event Report form.
Top