About web3clubs
We are a movement whose focus is championing for web3 acceleration & adoption in Africa by setting up web3clubs in learning institutions. The first of its kind.
We are both market led and community focused. These are our main drivers to success and in response to transitioning from web2 around the continent.
Building robust High School, College & University communities for students to pursue web3 engineering is our primary goal.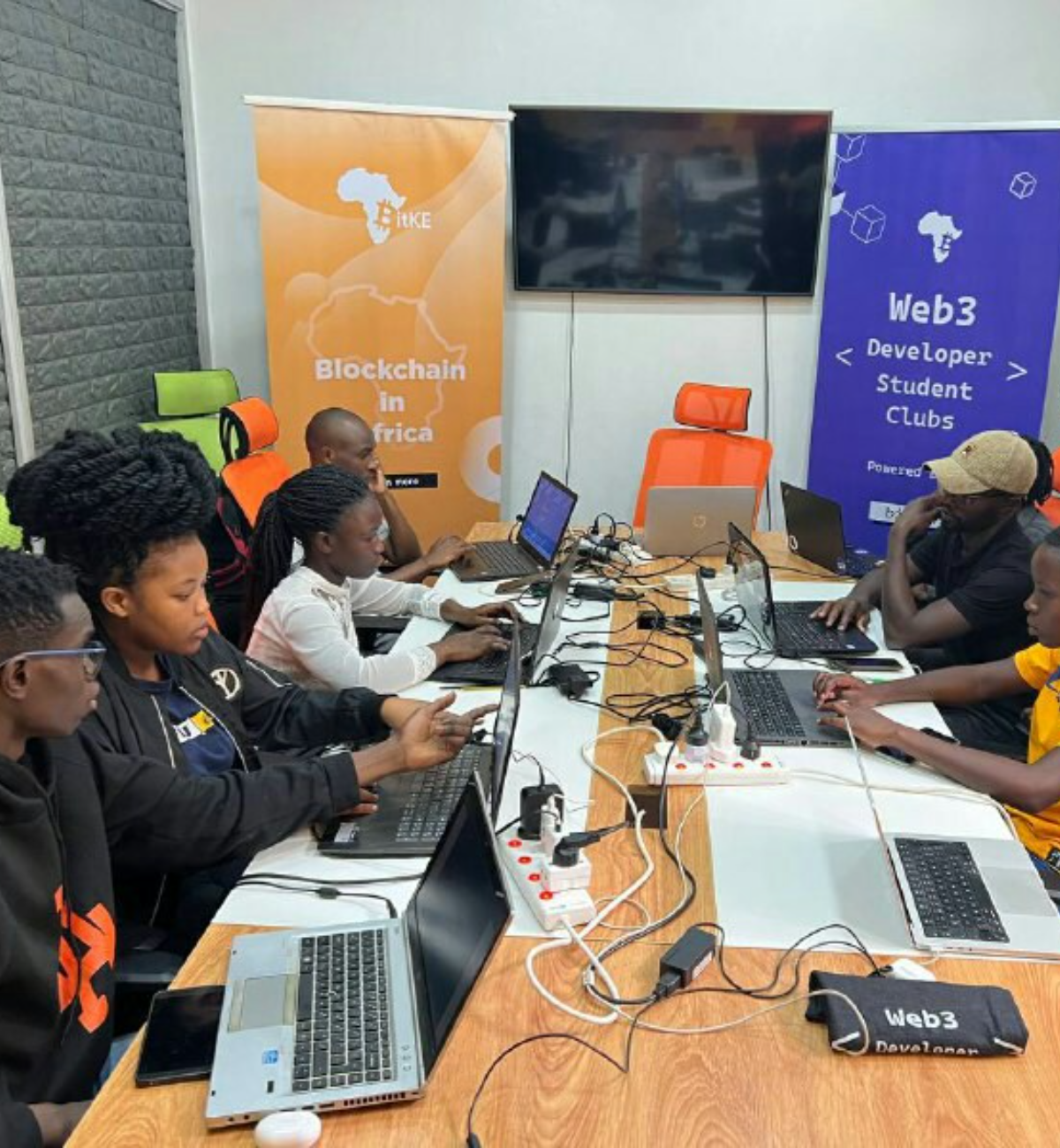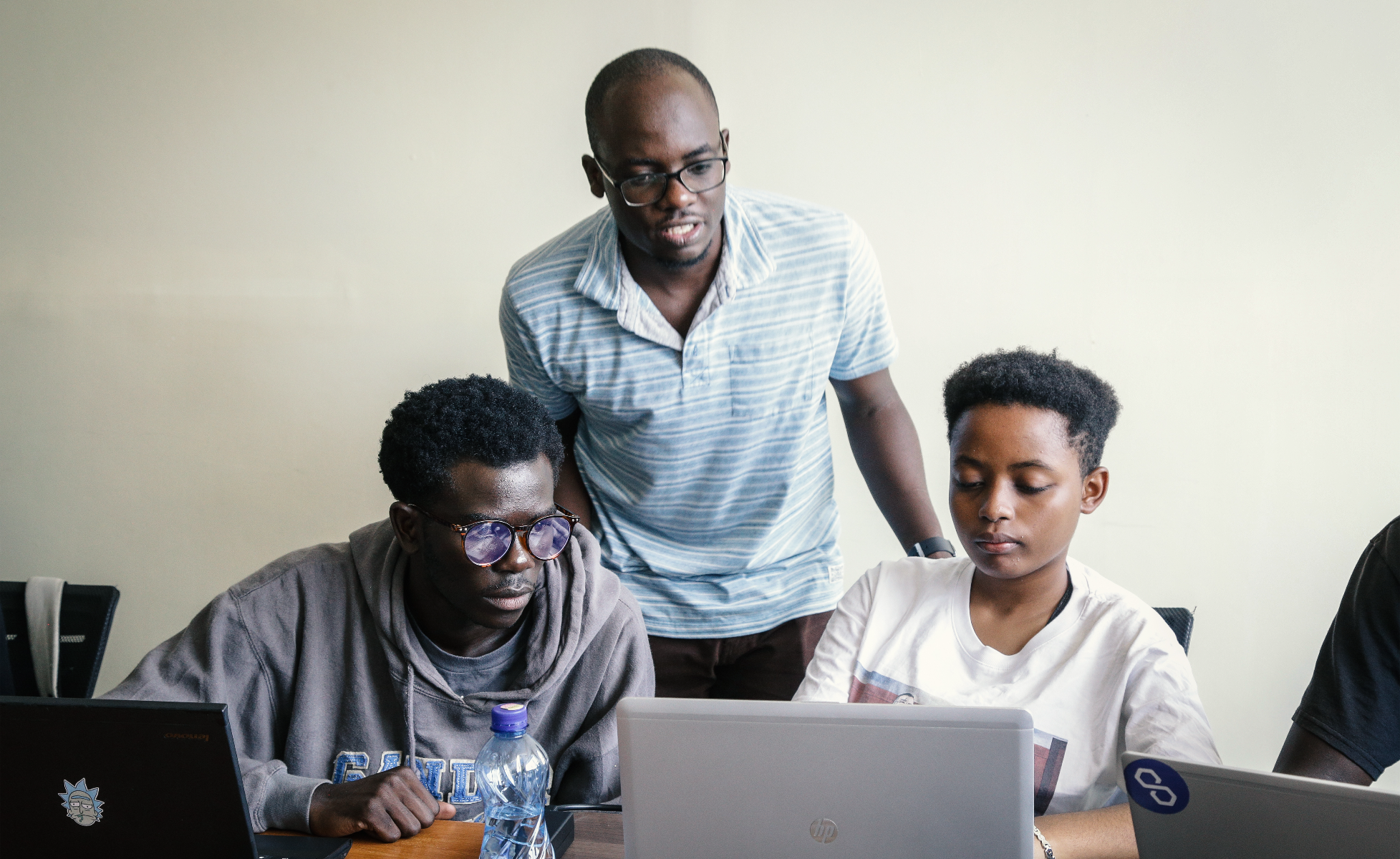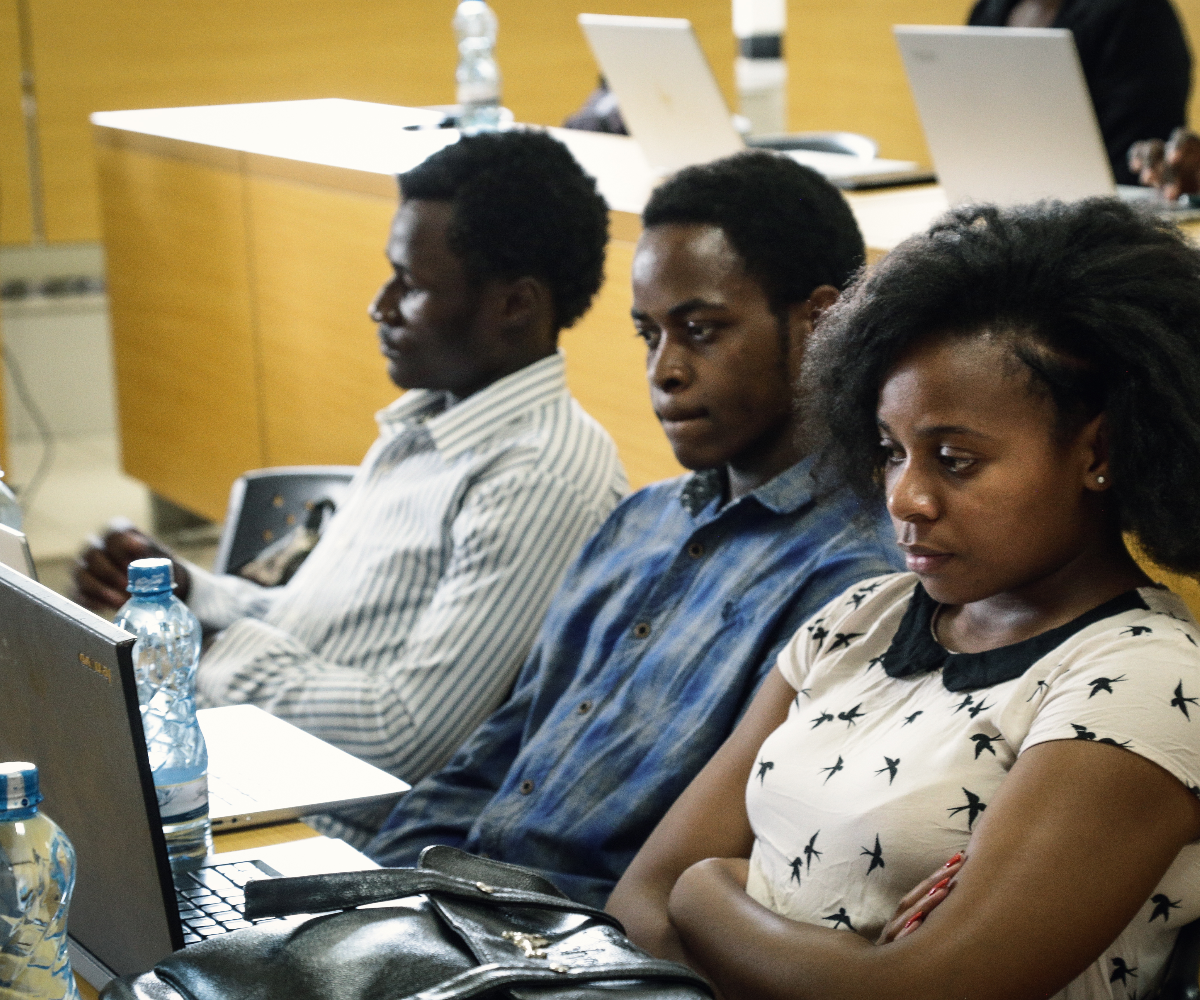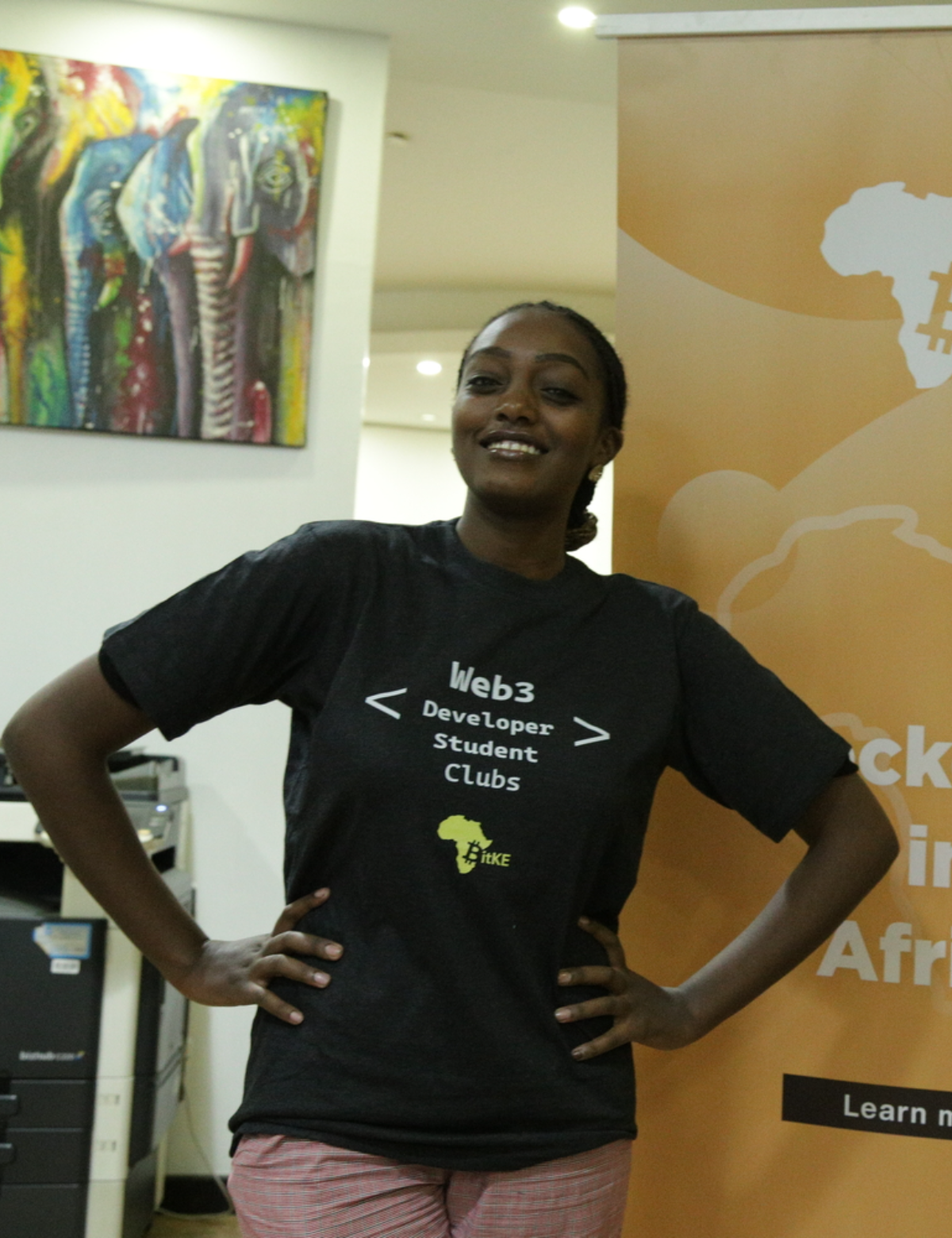 Learn
Learn about a range of technical topics and gain new skills through hands-on workshops.
Grow
Apply new concepts to build better solutions for local problems around the society.
Connect
Meet students, connect & build a peer-to-peer learning environment.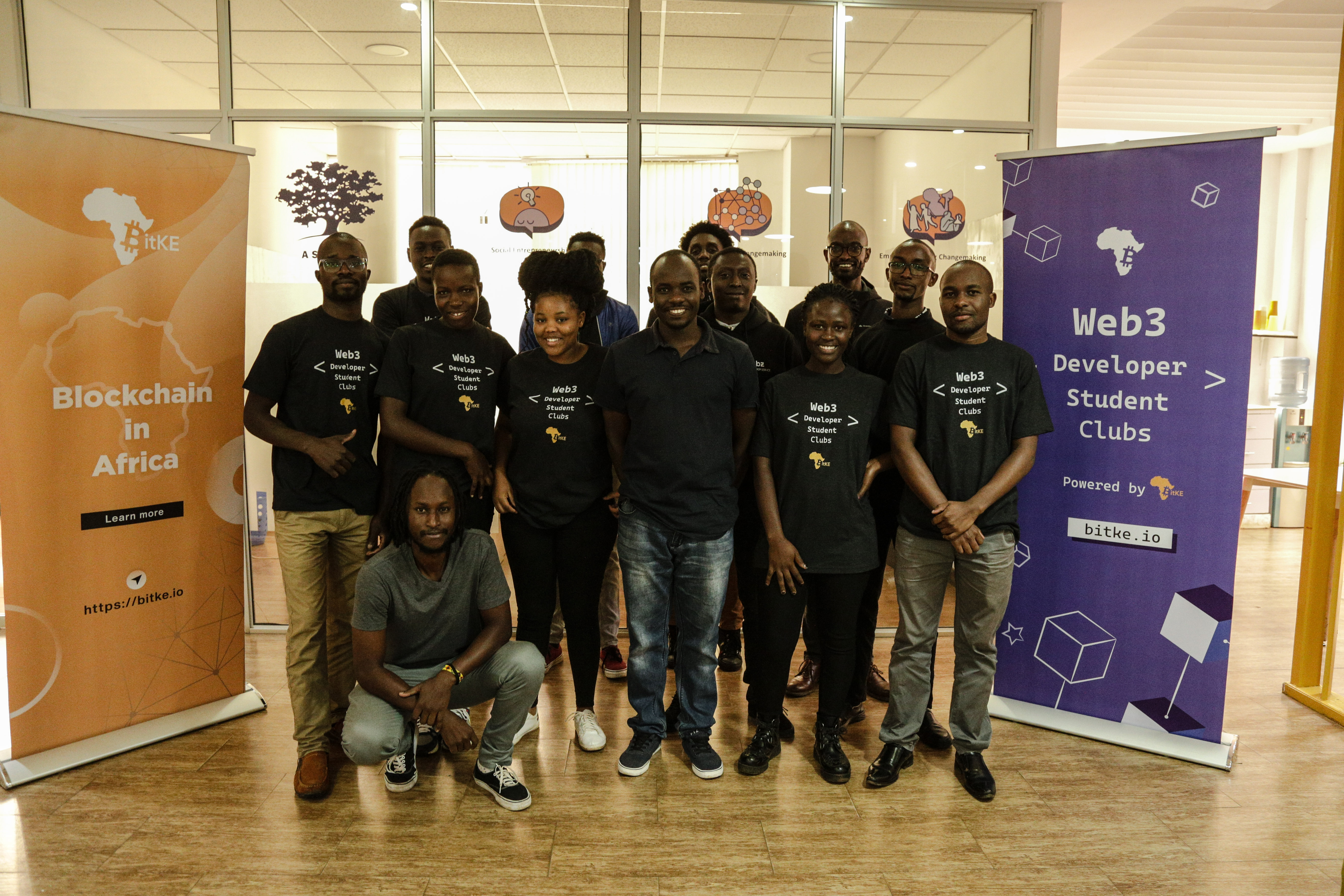 Creating a Smarter Society!
Engage with our Community
join our Discord and find out about our events and initiatives.
Get the link