Latest Events
Recent Events
We had 18 participants from both Strathmore University and Kenyatta University attending this bootcamp! They made tremendous amounts of progress throughout the program. Participants worked through codebases and live demos at the end of the bootcamp.
The first edition of the Kisumu bootcamp was held at Lake Hub, a tech accelerator and Incubator centre. Web3clubs had 20 developers from Kisumu participating in the event,developers had a chance to engage in hands-on projects to test themselves out and see where they were individually.
Web3Clubs has marked its first ever developer graduation to onboard developers onto the NEAR Protocol as NEAR Certified Developers (NCDs) following a rigorous three months of learning, practice and training in this first iteration. The event at iHub Nairobi was the first of its kind here in Kenya and Africa..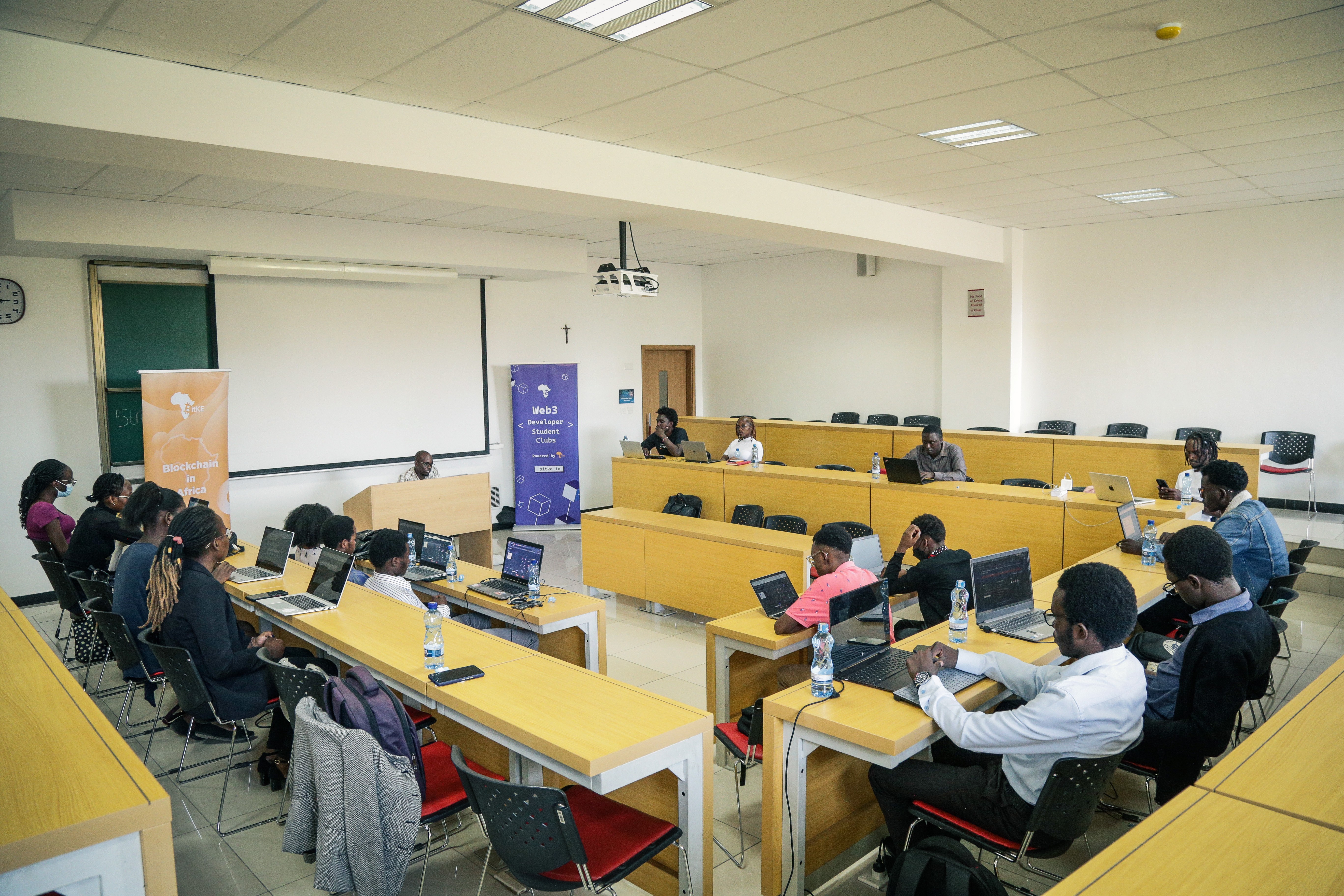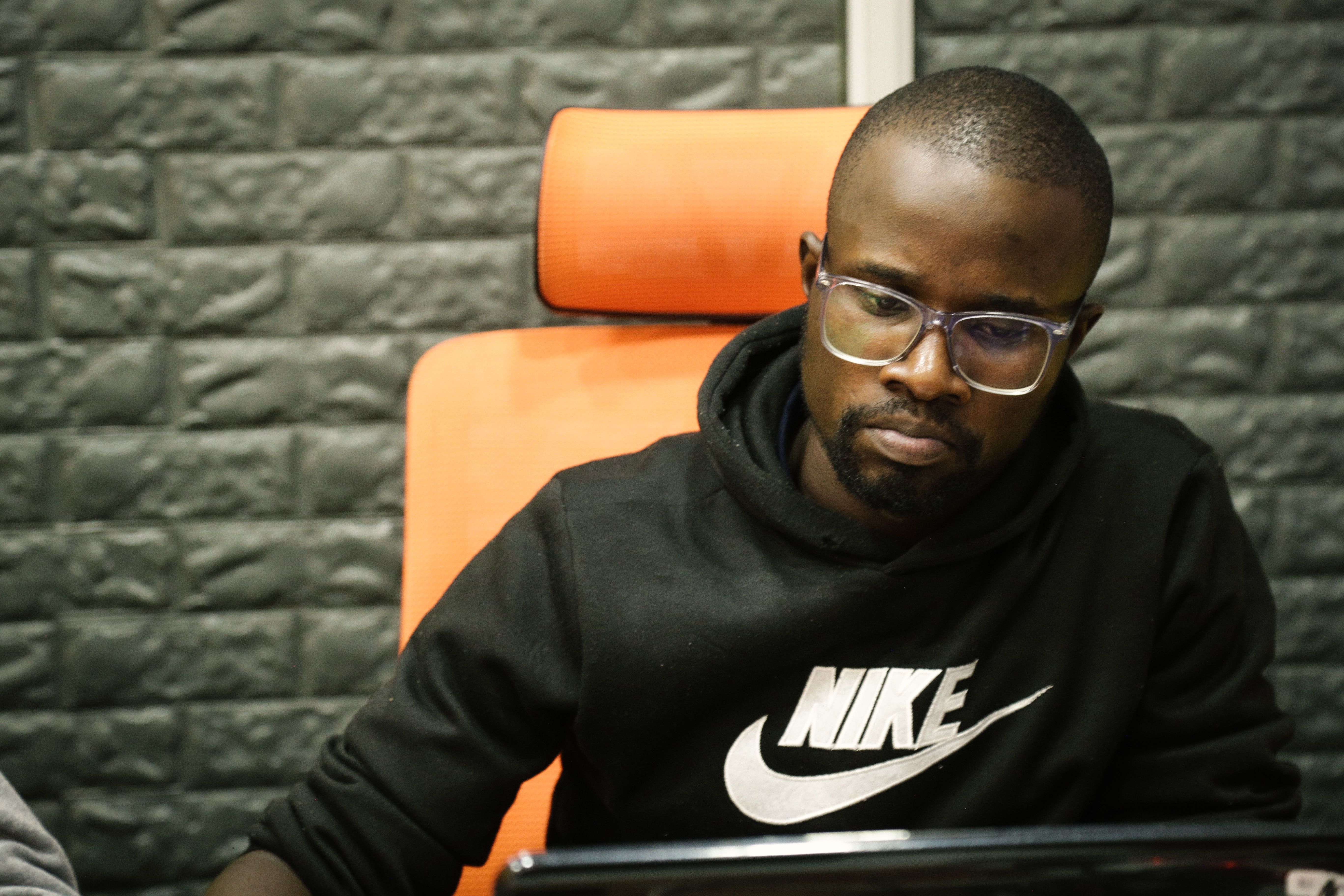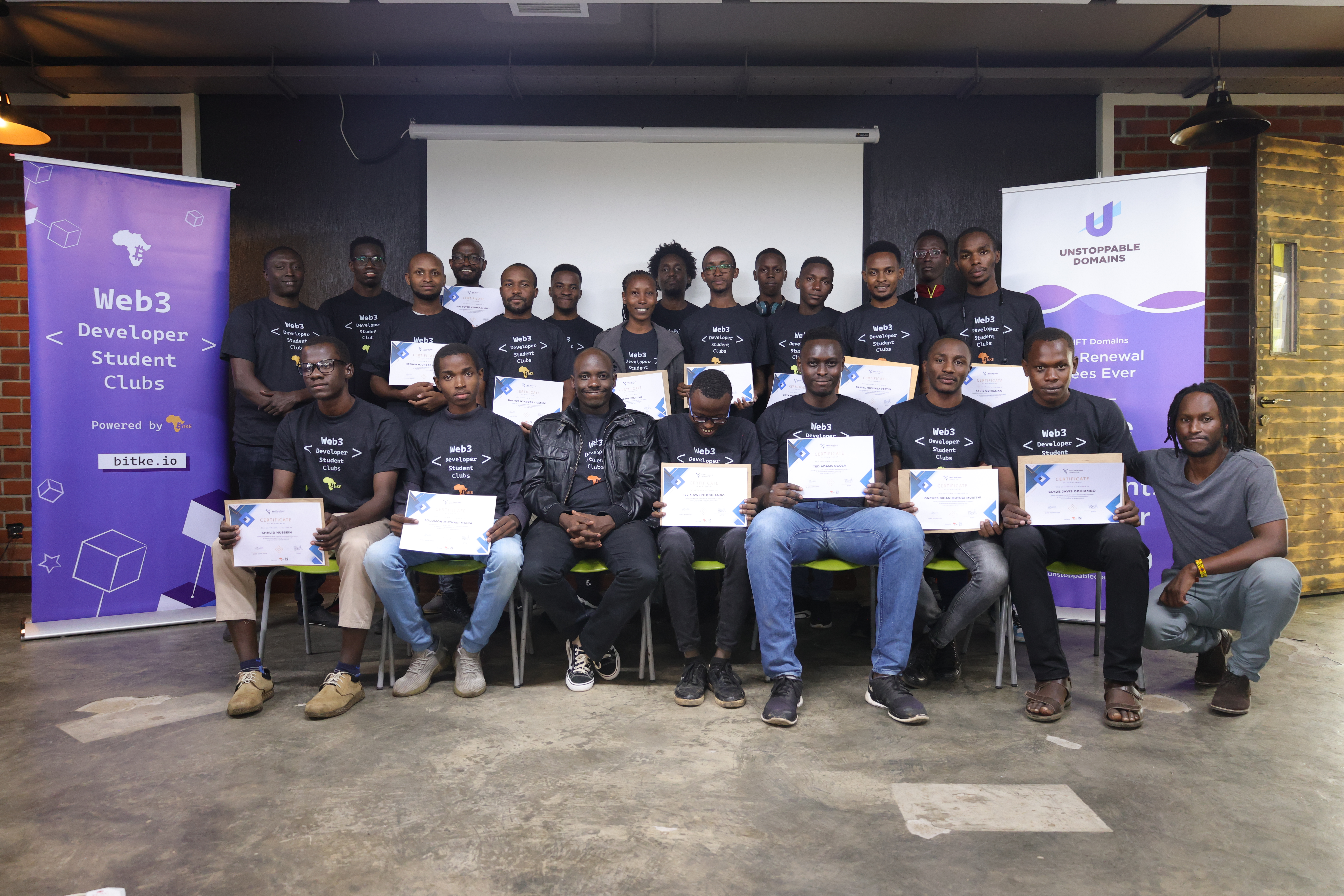 How Does It Work?
Helping Developers bridge the gap between theory and practice.
Digital Events
Deep dive into topics and get to learn all about the latest trends & Insights in Blockchain technology.
Interactive Webinars
consume the most relevant pointers in a way that's more convenient for you by engaging with mentors.
Prototype MVPs
Working on hands-on projects and coming up with tech solution builds that are market ready.
Inspiring Innovators
Insights from visionary speakers with frontline experience in blockchain technology.
Top