we support disruptive technology start-ups.
Helping Developers bridge the gap between theory and practice.
Our Case Studies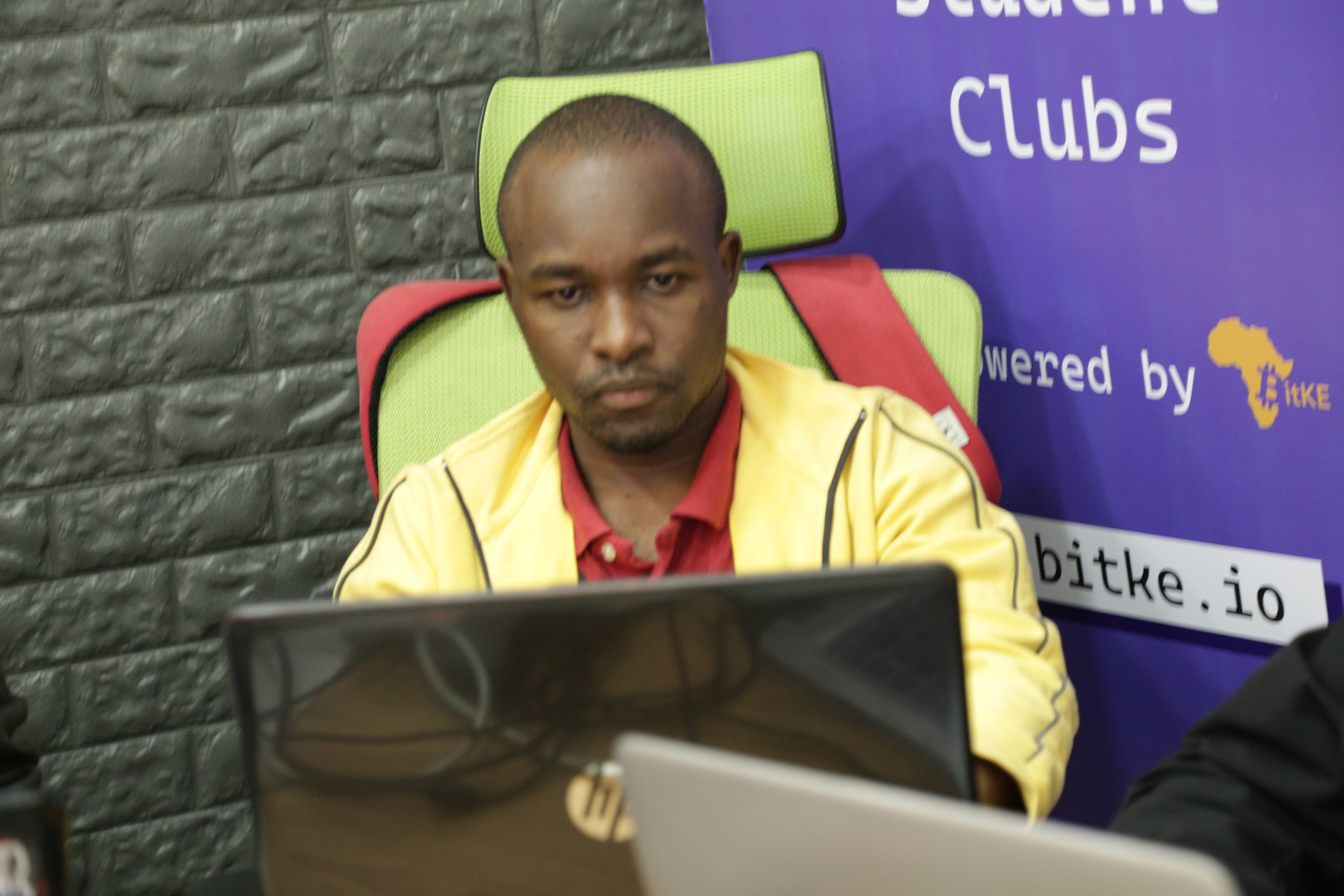 SukumaSwap
SukumaSwap is a non-custodial peer to peer digital assets marketplace that utilizes permisionless fiat to smart contracts on & off ramps for Instant settlement. Merchants selling on SukumaSwap are able to offer a variety of digital assets without exposure to downside risk and volatility.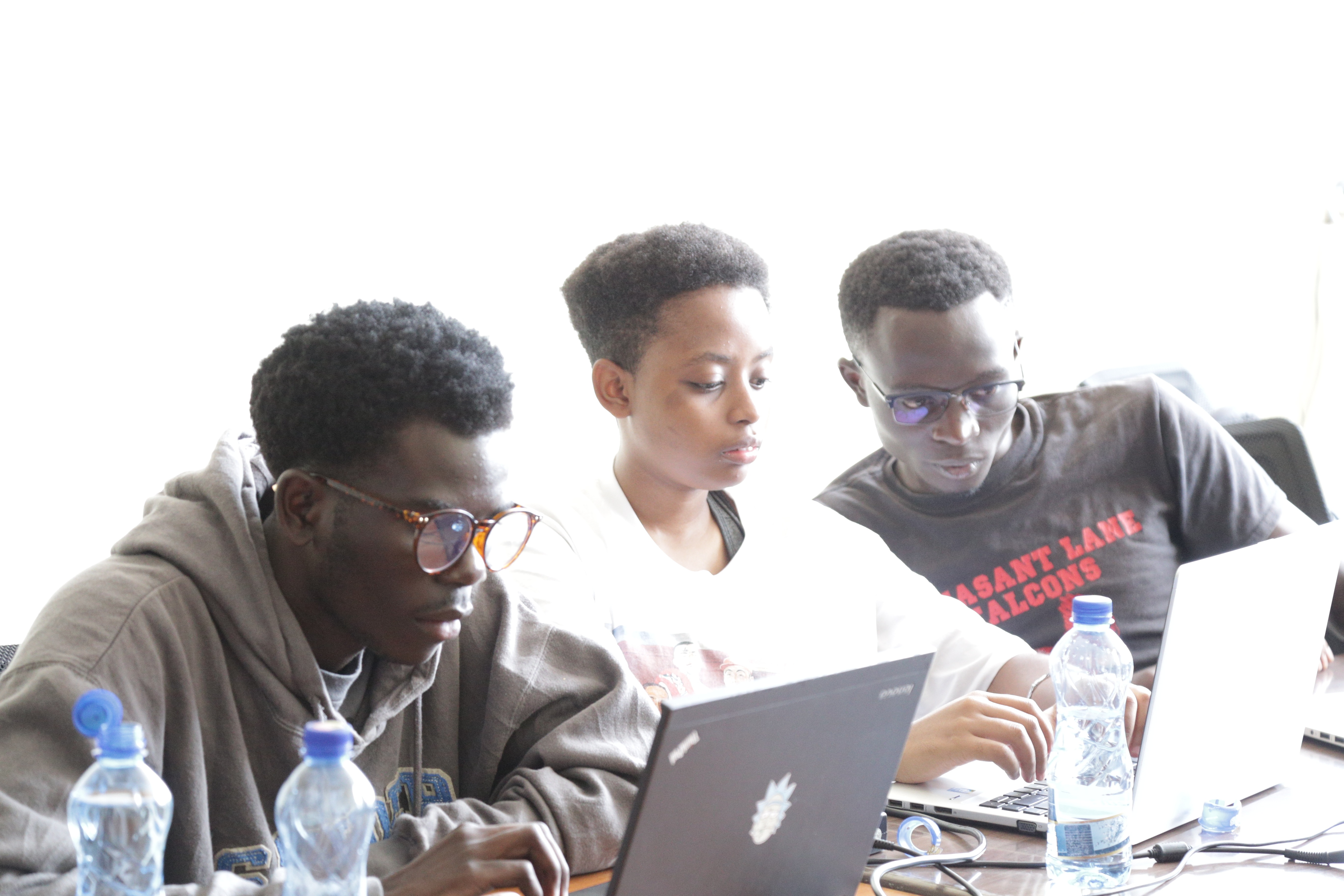 SISI Community Markets
SISI Markets is a community based marketplace that rewards its users with a portion of its earnings for using the platform. Users can therefore claim the rewards in either cash or in NEAR tokens. Simply using our platform earns user assets that can grow in value.
Prototype MVPs
Build Scalable Technology Solutions
A Module series for developer students grasp blockchain development through learning protocols of the leading platforms in the space.
Find out more
Top