Hackathons & Bootcamps
We create a social coding platform that nurtures a new wave of developers and designers through competitive application and collaboration of knowledge, creativity and skills to hack a problem.
Participate
Bootcamps
Open to Innovation.
We are certain about the potential of open economic systems for our developers.
Opportunities.
Build real world scalable solutions and gain economic leverage and grow as a developer.
Communities.
We leverage our impact by leveraging community collaboration among developers.
Weekly Sessions.
We host weekly sessions and workshops with founders and their teams.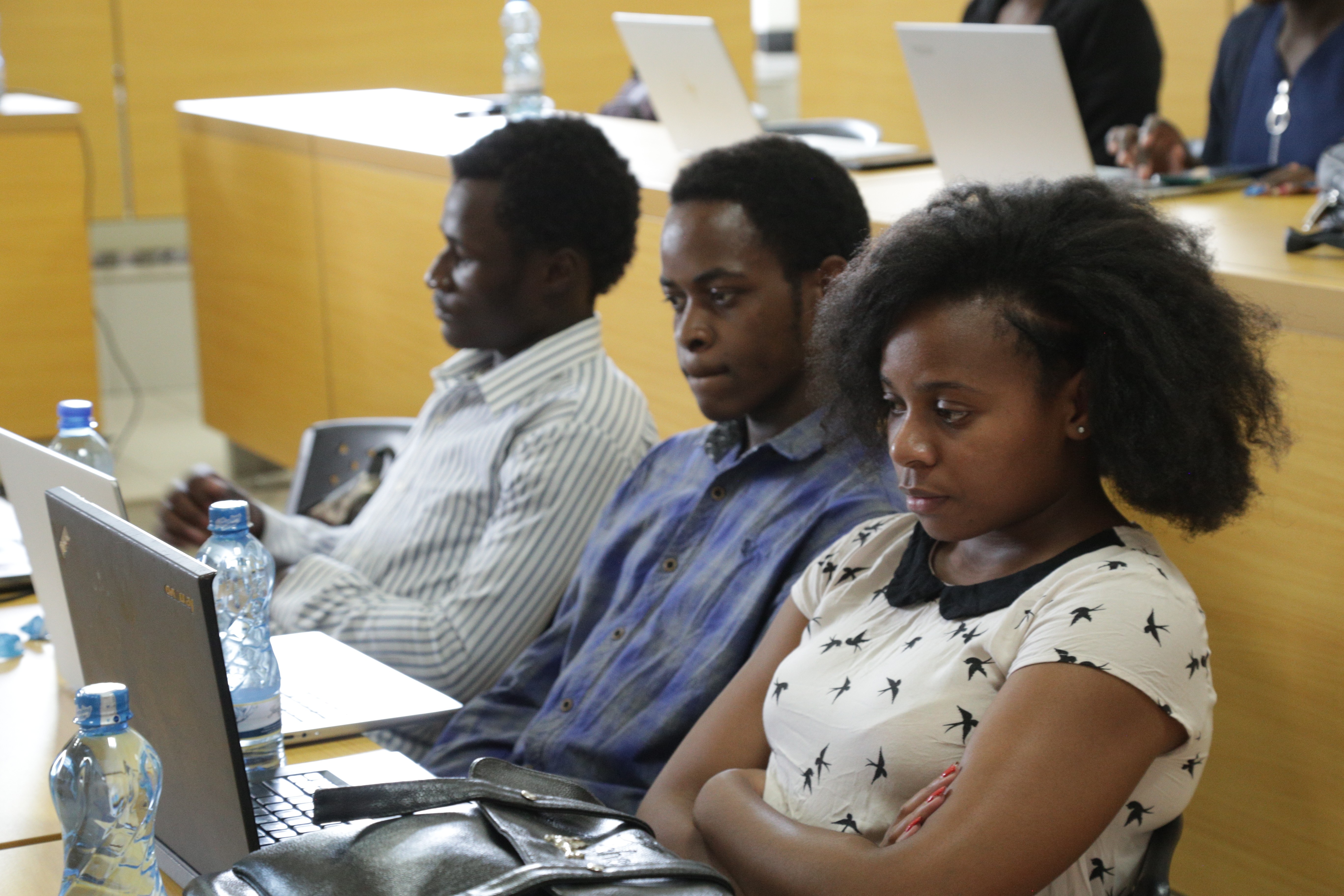 Enrollment process
Turn Ideas into full-time startups.
Open to absolutely any student developer nationwide.
You must commit to attend all the weekly evening classes.
Priority will be given to developers who can code in other languages already, preferrably in JavaScript.


Join our Bootcamp Expereince
Apply now for our upcoming bootcamp cohorts!
Engage with the Community
Join our Discord and find out about our events and initiatives
Get the link
Top